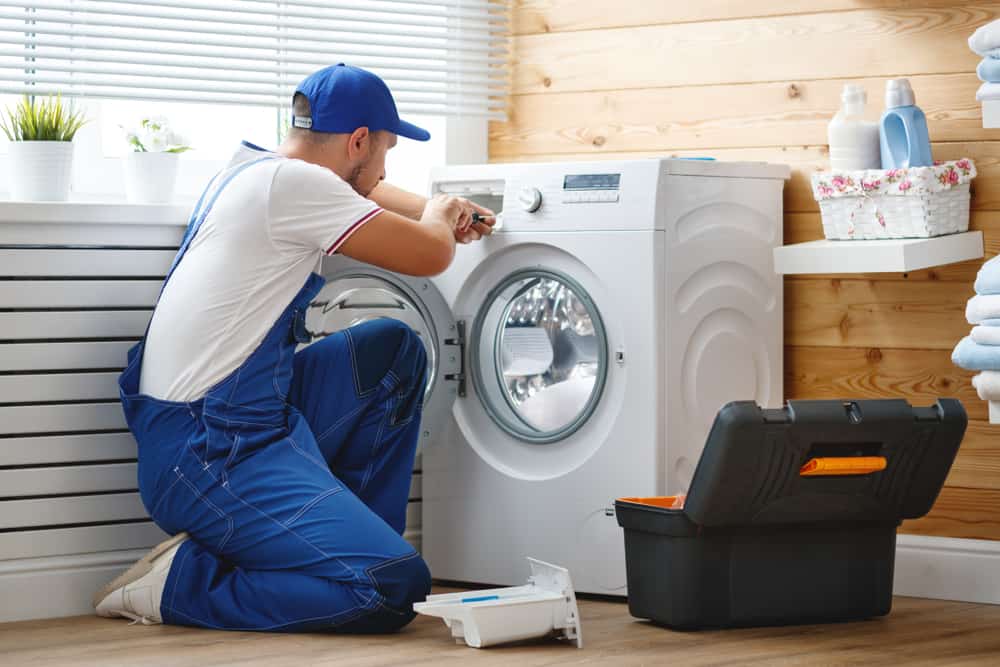 If you ever faced any problems with the washer, you must have dreamt of a quick, simple and efficient way to repair it. Forget about dismantling it on your own – it is not that easy! We will help you to fix it as soon as possible as we understand that it's hard to go on through your weekly routine without washer. Contact our call-center and our experienced and certified technicians will come to your home or office to make a diagnostic and provide the best solution to fix the problem.
Top-load, front-load or even commercial – we are ready to help you with all these kinds of washing machines. At Home Tech Repair we always have spare parts for popular models of washers and also, we'll be able to organize a quick delivery for the rare ones. Moreover, we will provide a few options to choose – original part or more affordable one.
Just rely on us – deep knowledge and wide background of our experts, quality guarantee and reasonable price are just the few reasons why you should choose Home Tech Repair to fix your washing machine.
We provide individual attention to each of our clients and we guarantee a top-class service for high-end technics.
Request A Free Estimate
Send us an email. We are always happy to help you.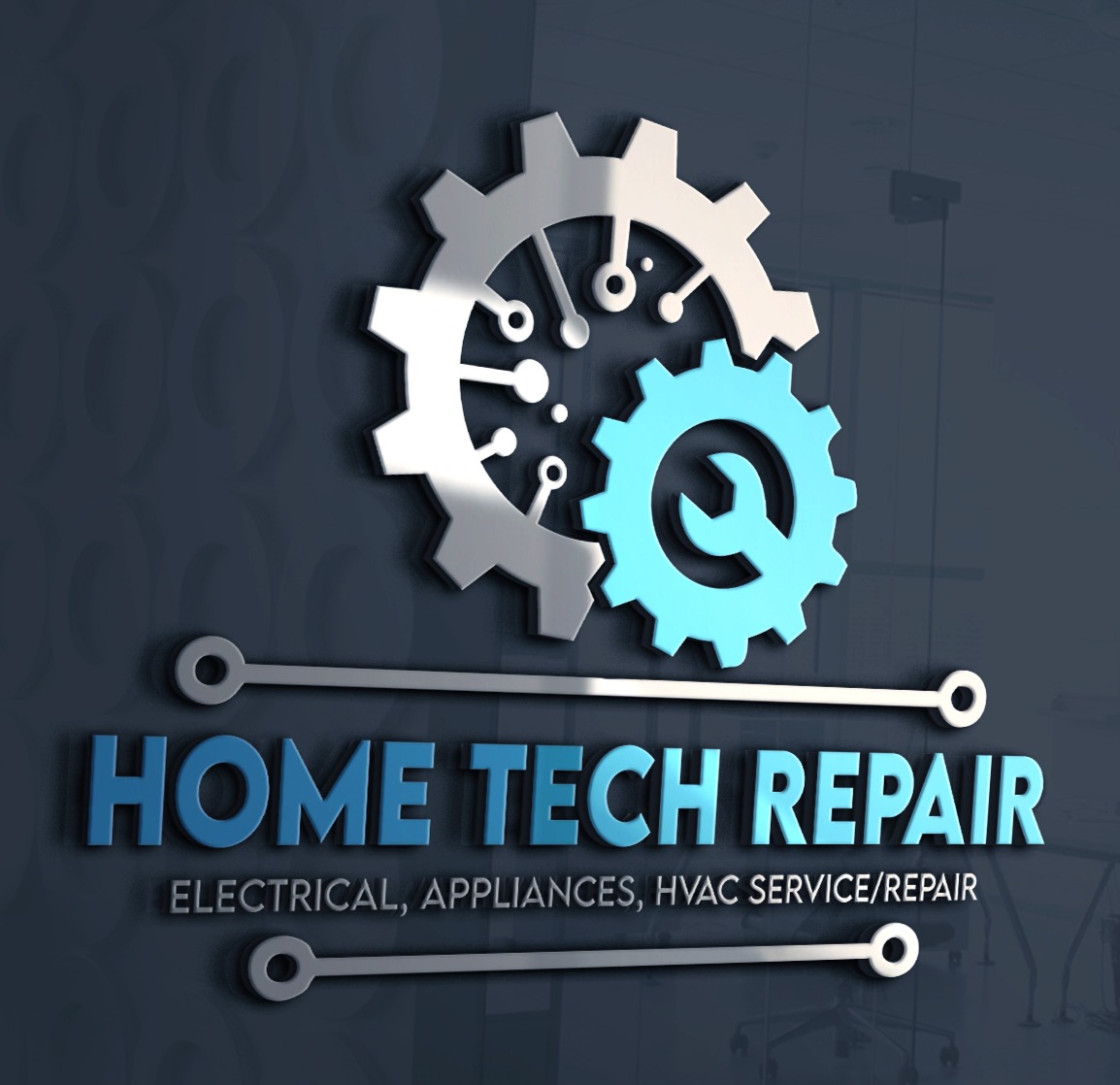 Copyright © 2021 All Rights Reserved.