Home Tech Repair
Testimonials
For months me and my wife have been struggling with our range hood system and each technician we called has delivered disappointing results. Hi-Tech Appliance Repair is the first company that has given us complete satisfactory results that…
Normally, dealing with technicians is such a hassle because they never arrive on time, paying for expensive extra parts, etc. However, my experience with Hi-Tech Appliances was so pleasant and stress-free, I won't think twice about calling…
After my dishwasher broke down for the third time I was ready to give up and just purchase a new one. I am so grateful that I called Hi-Tech Appliance Repair instead! The service was impeccable for such an affordable price, and they were…
Seriously, this is how all repair places should work. They actually came at night (!!) and gave me an hour (!!!) window! At night?! Only an hour window? Have you fainted in disbelief yet?\r \r Tech was super nice, very professional,…
I have a Maytag dryer that was not drying the clothes properly, so I called a few local appliance places but decided to schedule with hi-tech appliance repair because they had the best prices. When technician arrived he was able to show…
I've used Hi-Tech Appliance before for my refrigerator repair. So now my lower oven was not heating, I called Hi-Tech and Dennis came to my house that afternoon. He replaced my igniter for a reasonable price, and 2 weeks later my oven…
I have dealt with several different appliance repair companies over the years, and non really made an impression on me like Hi-Tech appliance repair did. I am overall very satisfied, and would recommend Hi-Tech Appliance Repair to anyone…
My ice maker in my KitchenAid refrigerator hasn't been working for a while but I finally decided to fix it. I called a different company and they said I need to replace the ice maker which would take a couple of days to order. I gave…
I've used Hi-Tech Appliance on my old cooktop. The repair was completed in a timely manner, the price is very reasonable, and a thorough explanation of the problem was given to me with estimates for parts and labor that needed to be…
Very fast no hassle service. I had a problem with my dryer. Technician was on time, and he even showed me the problem with my dryer. The price was fair, and the repair was done next day..
There doesn't seem to be any appliances that these guys can't fix. I took in my Speed Queen top load washer and Frigidaire refrigerator and they all got fixed at very reasonable prices and fairly quickly. I am highly satisfied and highly…
Request A Free Estimate
Send us an email. We are always happy to help you.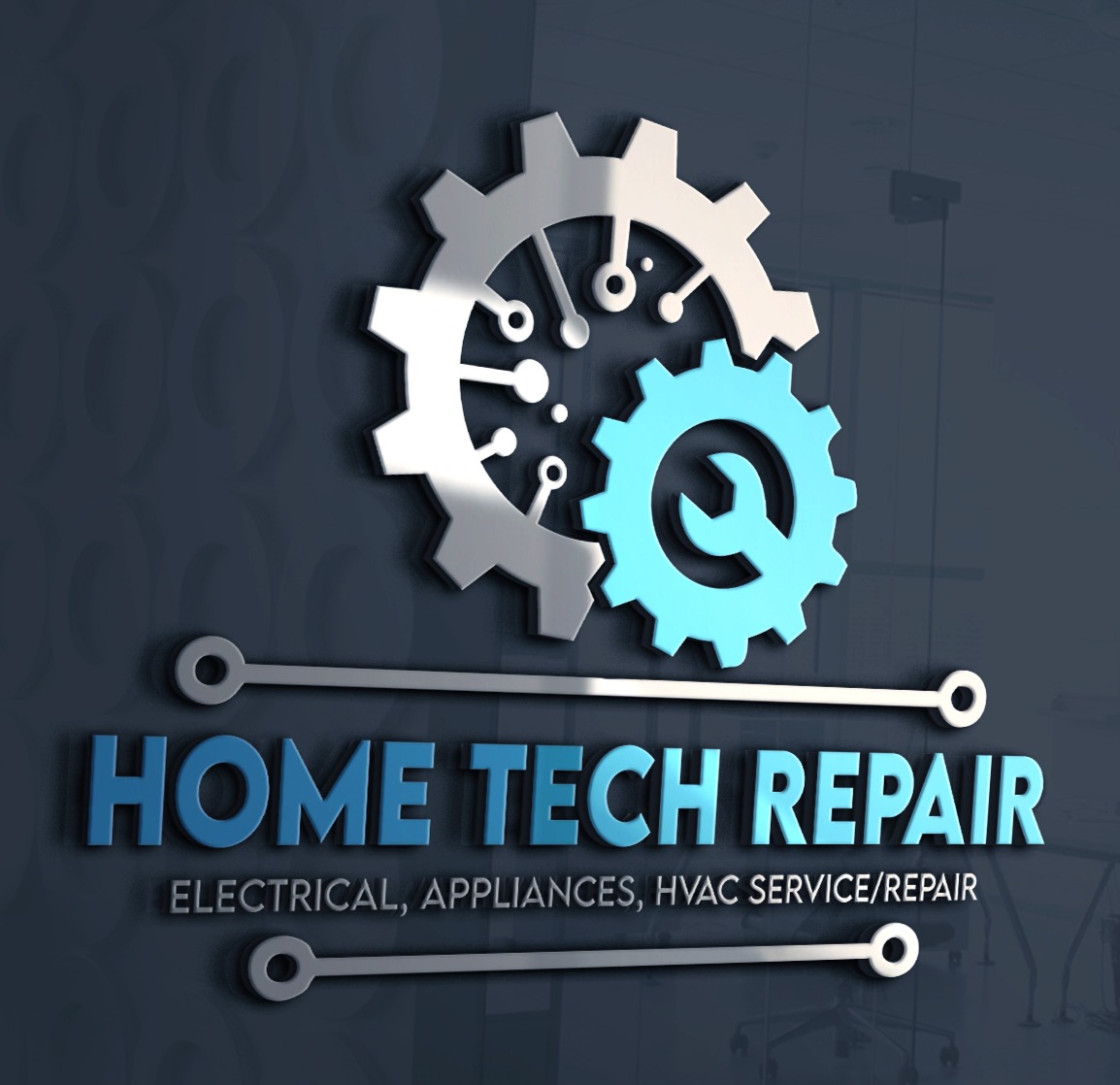 Copyright © 2021 All Rights Reserved.