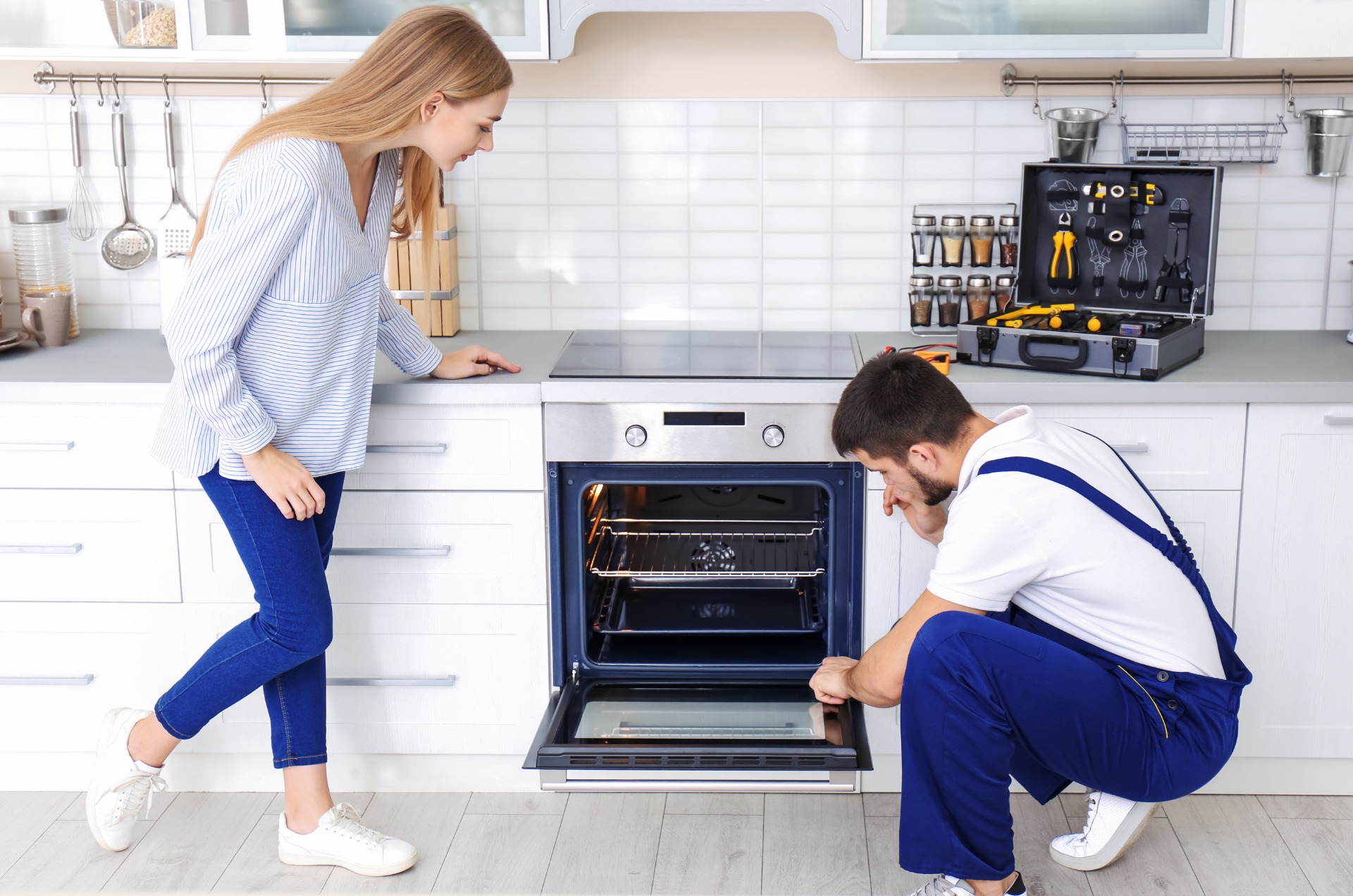 Home Tech Repair
Warranty Service
Home Tech Repair is proud to offer a 6 month warranty on all of our products and labor services.
In addition to this, we are sure to provide return visits for further maintenance and upkeep needed on recurring problems.
Our warranties are sure to cover any part that we have replaced, as well as our labor services. We do not offer coverage for misused products or clogging issues.
Contact the Home Tech Repair team today for more information on our warranty services and prices. We can't wait to begin working with you.
Request A Free Estimate
Send us an email. We are always happy to help you.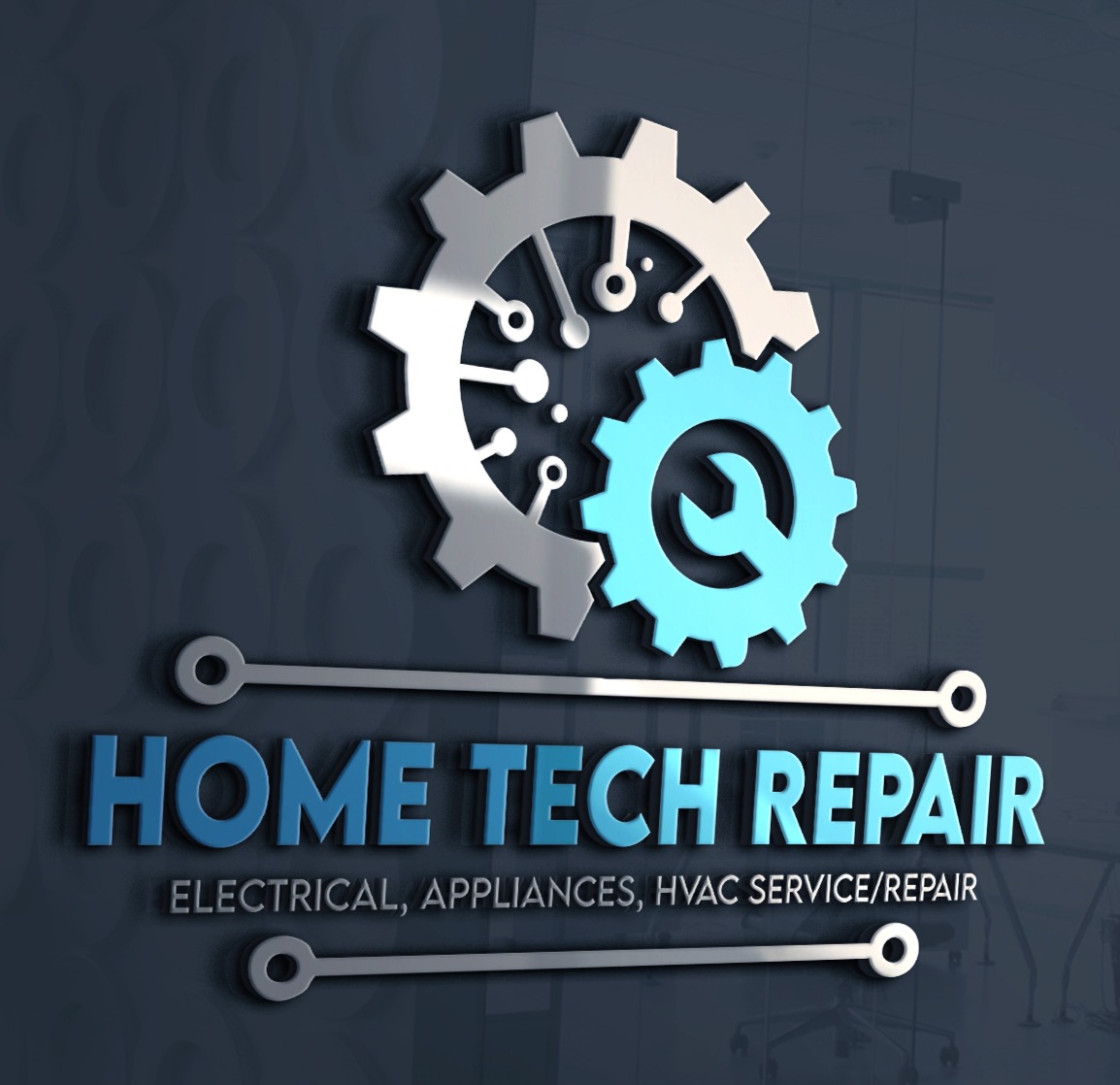 Copyright © 2021 All Rights Reserved.