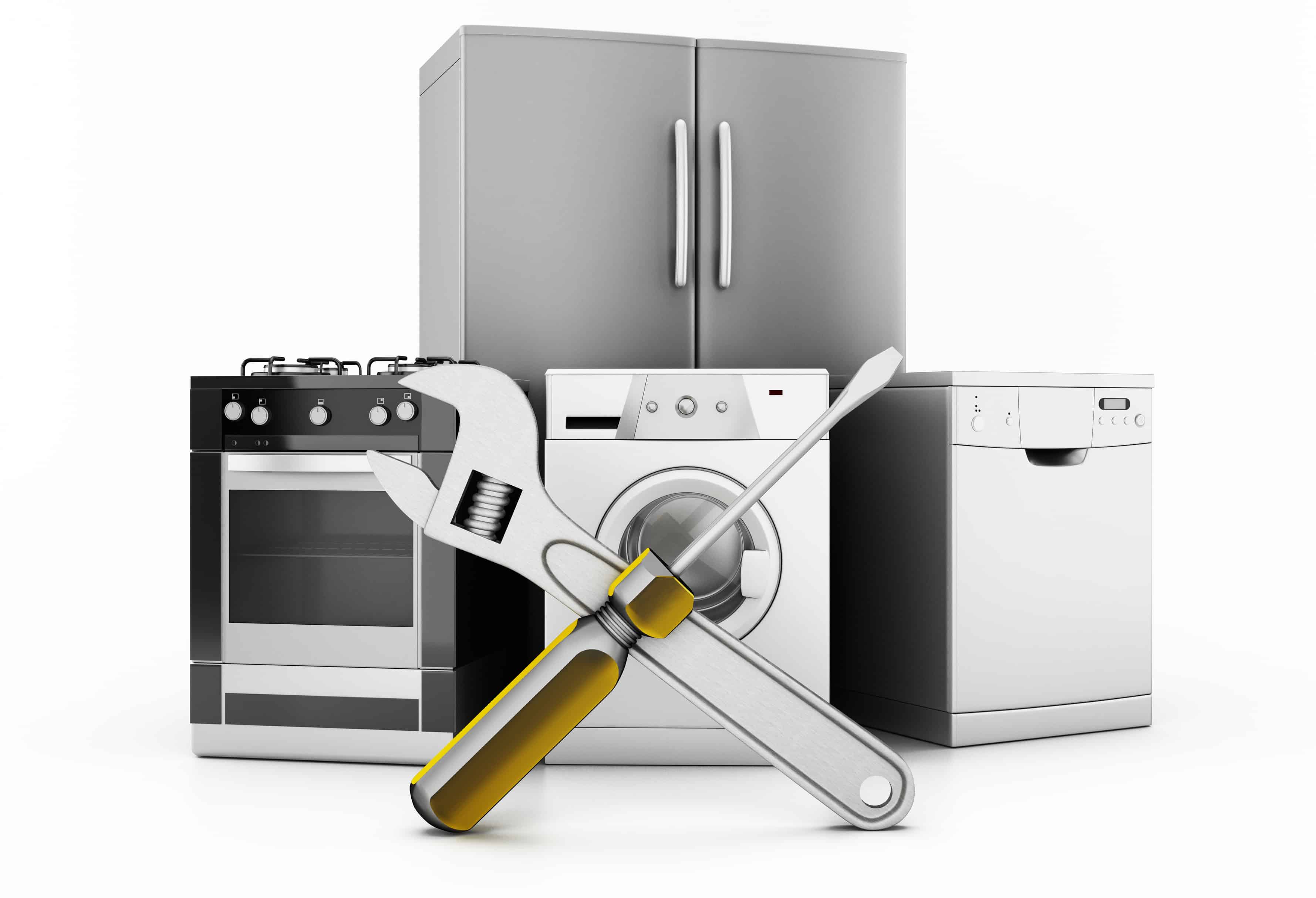 About Us
HOME TECH REPAIR
Welcome to Home Tech Repair, where our team of experts has been in the tech service industry for nearly three decades now. Our primary goal is to service your electronics, such as audio systems, video systems, digital processing modules, TVs, appliances, and low voltage units. We hire the most highly-qualified electricians and building contractors in California and ensure that each one has gone through a professional background check before sending them to your home.
Additionally, we are members of Marcone Servicers' Association, as well as the National Service Alliance. Home Tech Repair's employees are 100% factory trained and certified. We have access to all manufacturers' technical bulletins and recalls, so you can trust that when we service an appliance–such as your refrigerator or HVAC units–we make sure they're up to date and safe to operate. All in all, we always strive to provide excellent service for our customers, so please enjoy navigating our website, and don't hesitate to give us a call today. We appreciate your time and thank you for your business.
Our company is bonded and insured (2005): LIC #859525
Request A Free Estimate
Send us an email. We are always happy to help you.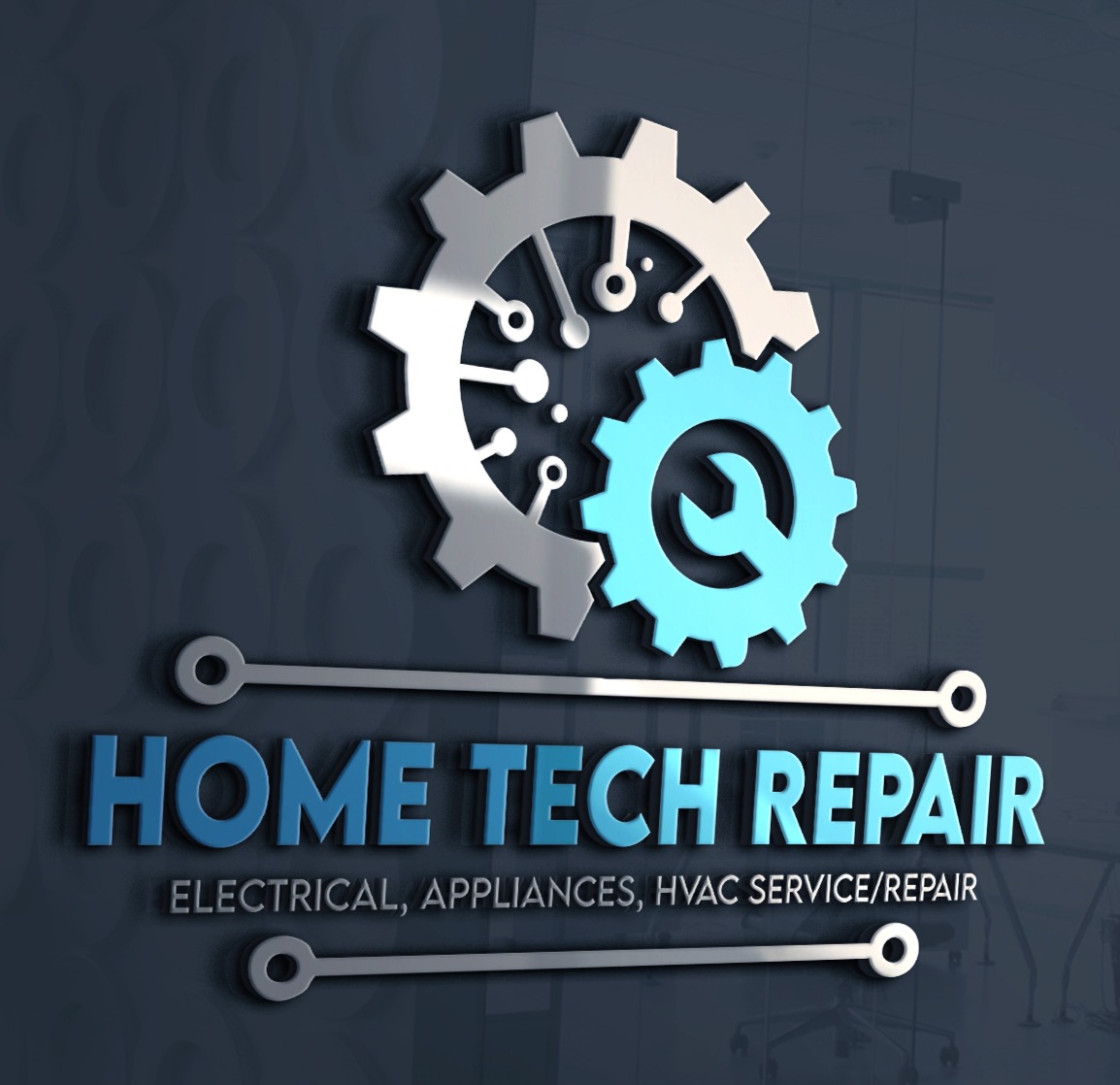 Copyright © 2021 All Rights Reserved.