E. V. Charger installation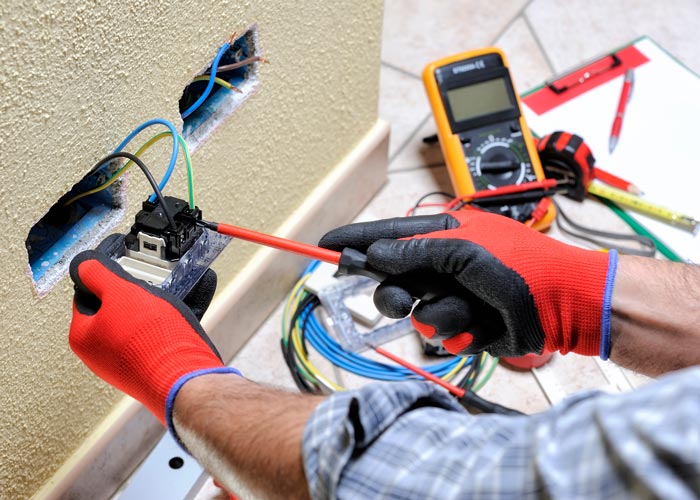 HOME TECH REPAIR
Electrical Services
Suffering from malfunctioning appliances is more than frustrating. We at Home Tech Repair understand this and are prepared to help you with any issue you are experiencing. Don't let improperly working mechanisms ruin your day. Instead, let us help you by providing same-day maintenance and replacement services for the following:
Refrigerators
Ovens
Air Conditioning Units
Furnaces
Heaters
Dryers
Water Heaters
Washers
Dishwashers
Stoves
Cooktops
The Home Tech Repair team is licenced and well-practiced in performing advanced commercial and residential appliance repair services. We are open seven days a week and look forward to providing you with the most efficient and friendly electrical services possible. Contact us today for help at your home or office in Los Angeles, CA.
Request A Free Estimate
Send us an email. We are always happy to help you.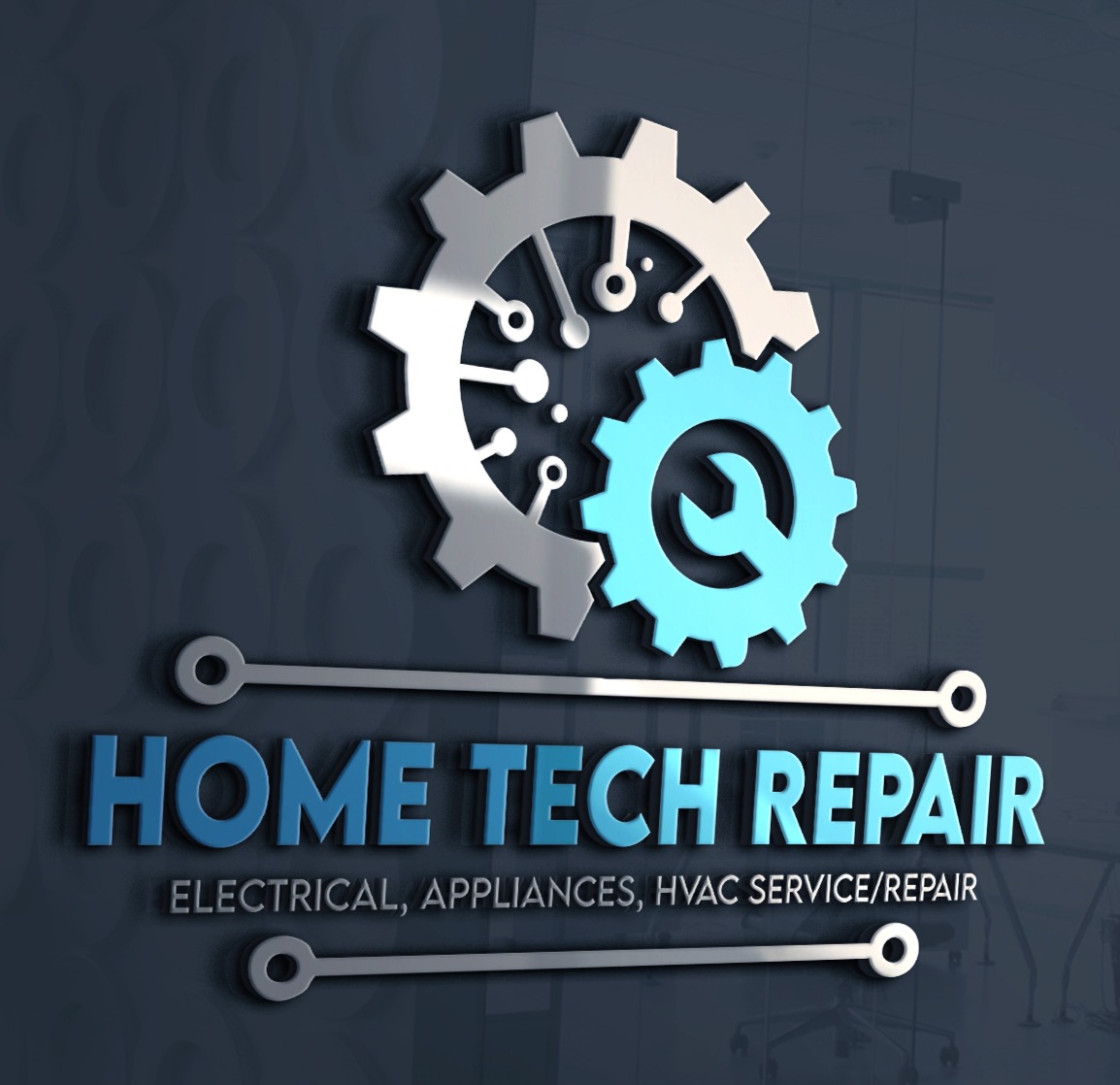 Copyright © 2021 All Rights Reserved.