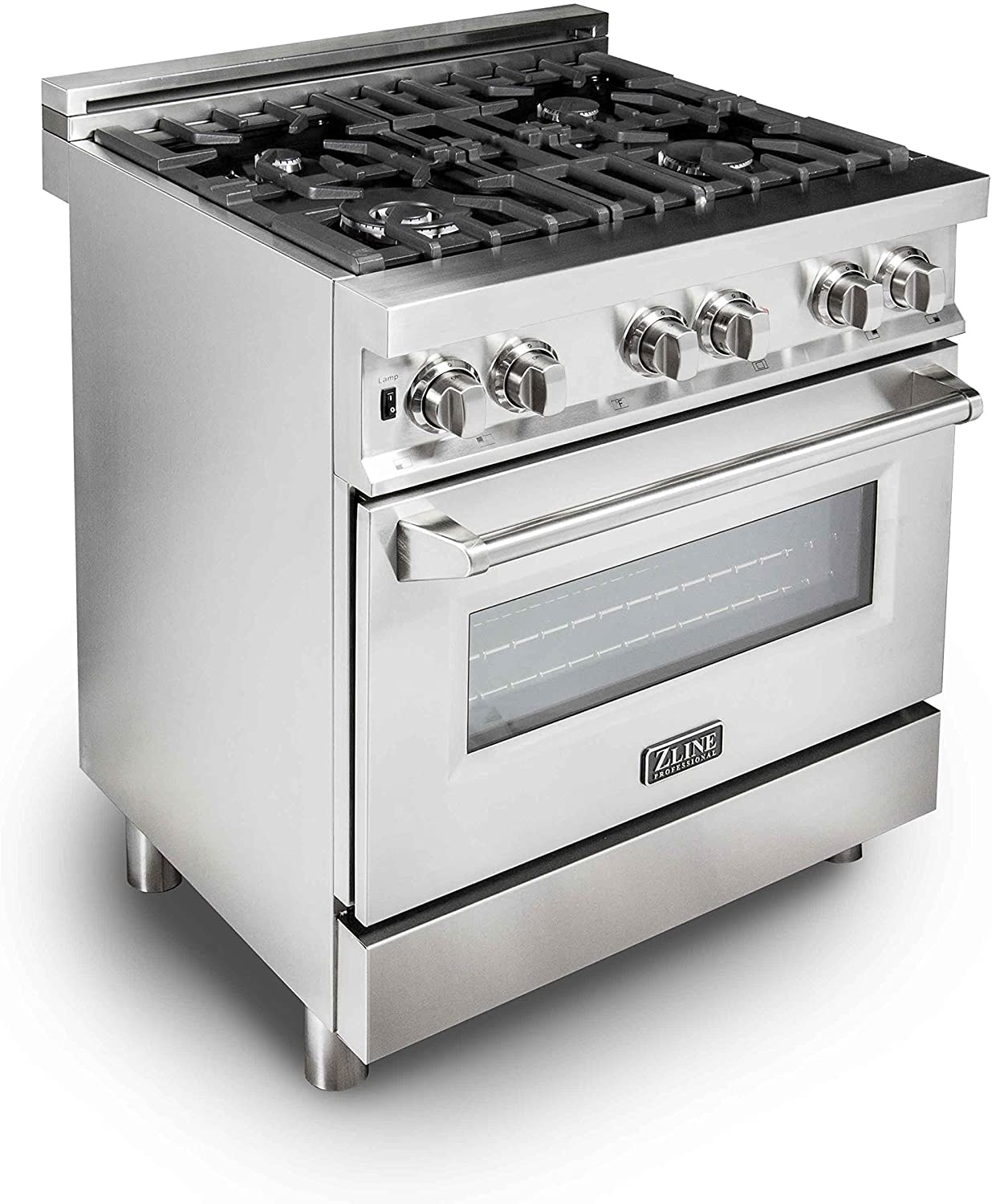 Range/Stove Repair Services
If your usual dinner preparation ends with undercooked or overcooked meal, probably it's not your fault. Have noticed any problems with your cooker – like fan that doesn't spin, grill that is not heating or gas rings not staying lit? Just contact us – at Home Tech Repair we fix stoves and ranges of any type: gas, electric smooth top, electric coil or commercial-style. We work with glass-ceramic cooktops, induction or basic ones and our experts are well-known with majority of top and premium brands from all over the world.
Request A Free Estimate
Send us an email. We are always happy to help you.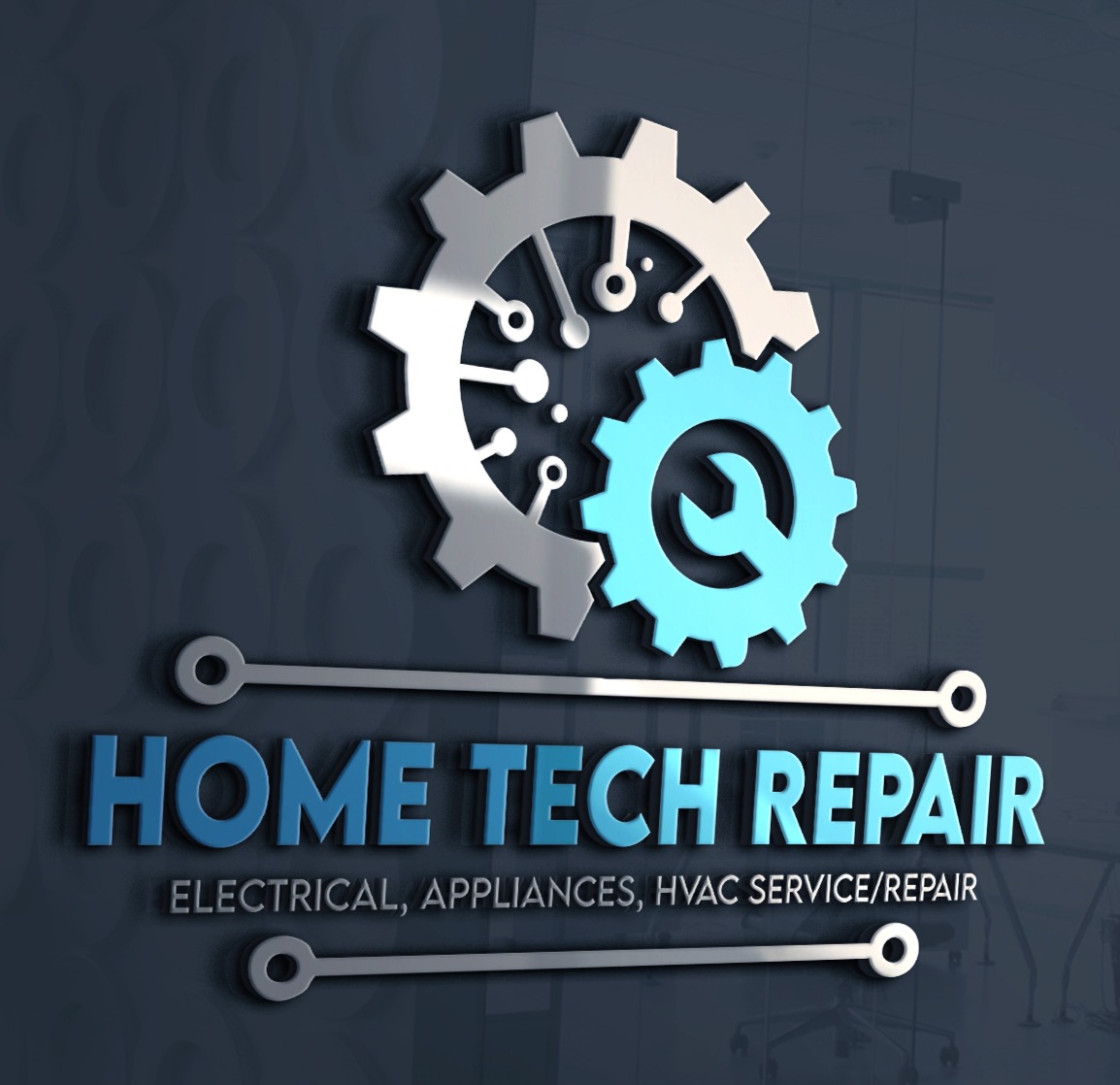 Copyright © 2021 All Rights Reserved.