E. V. Charger installation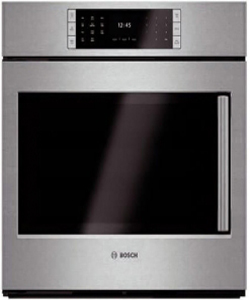 If you like to enjoy freshly baked cupcakes, bread and muffins or if pottery is your hobby, then oven should be one of the most important home appliances for you. And as any machine ovens may not always work correctly. If you want your oven always to be in top condition – you should pay regard to the signs below and contact Home Tech Repair in case you notice any of them:
The Home Tech Repair team is licenced and well-practiced in performing advanced commercial and residential appliance repair services. We are open seven days a week and look forward to providing you with the most efficient and friendly electrical services possible. Contact us today for help at your home or office in Los Angeles, CA.
Request A Free Estimate
Send us an email. We are always happy to help you.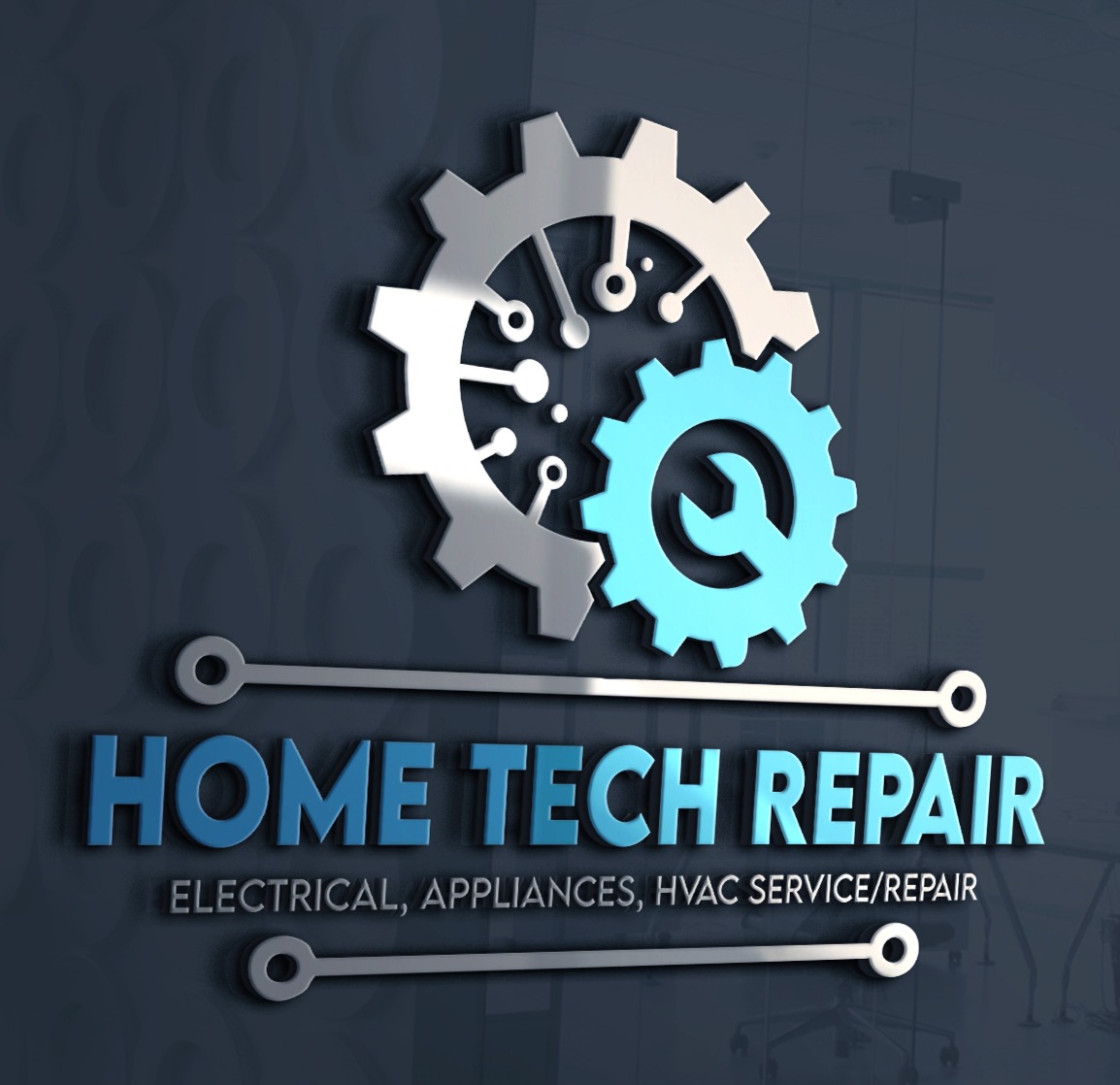 Copyright © 2021 All Rights Reserved.