E. V. Charger installation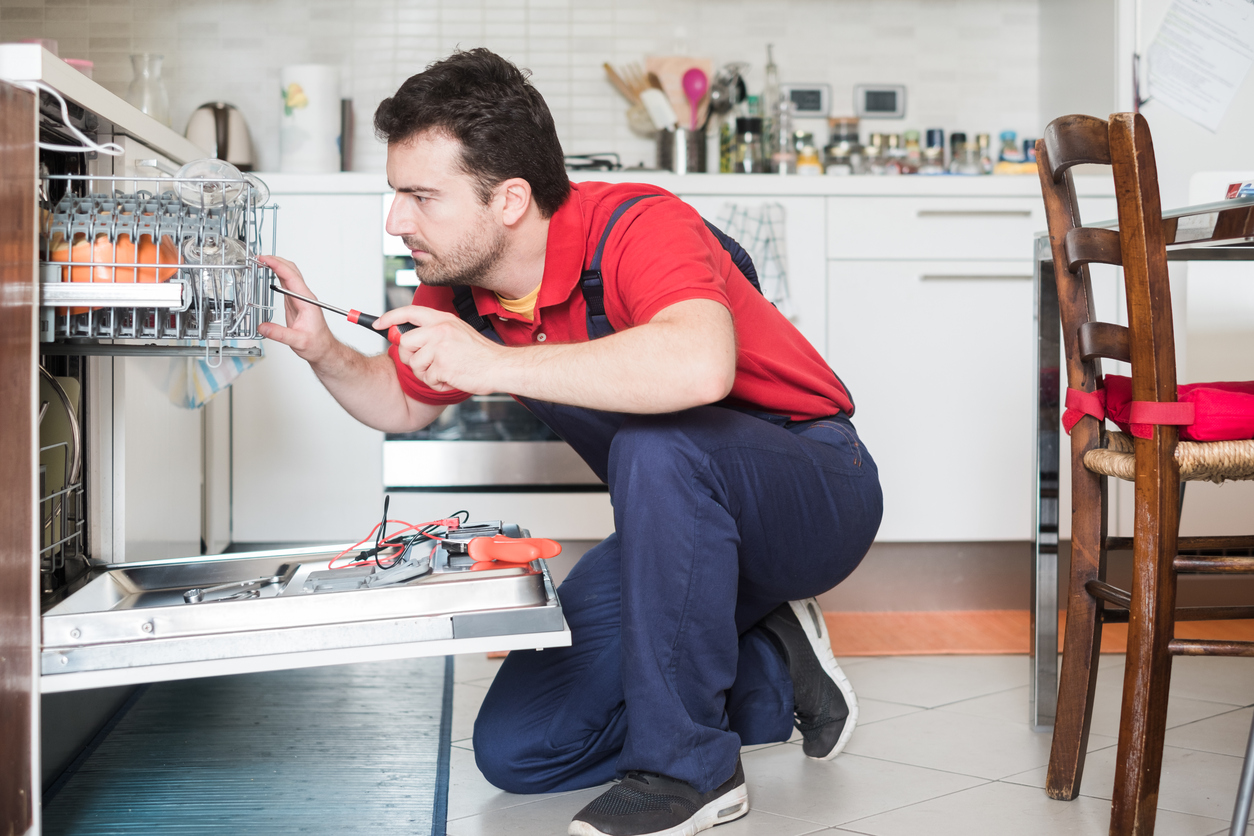 ➤Extremely long wash cycles
➤Water is not pumping out
➤Leaks in dishwasher
➤Dishwasher doesn't fill with water
➤Dishwasher hums and after it turns off
Dishwasher Repair Services
During the past years dishwashers have become one of the most popular home appliance as it's very convenient to have some time and relax while your dishes are cleaned up. And of course, a broken or not proper working dishwasher can bring a lot of problems to your daily routine. Even small signs – like cloudy glassware or dishes that are not properly cleaned at the end of cycle – should warn you and be a reason to call Home Tech Repair. And if you have noticed the following, we recommend you to contact us immediately to make diagnostics, identify the issue and fix it:
Request A Free Estimate
Send us an email. We are always happy to help you.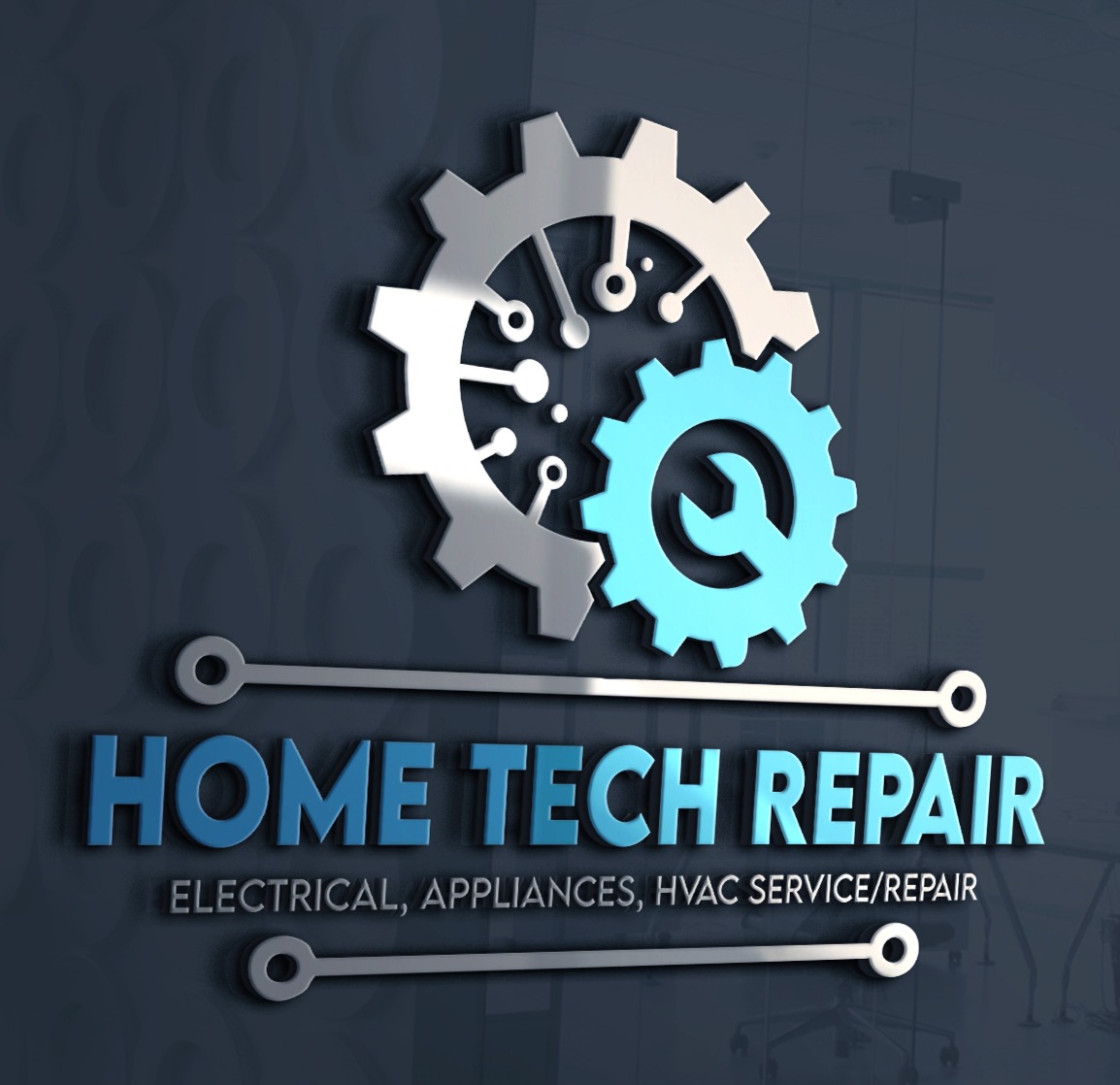 Copyright © 2021 All Rights Reserved.