Air Conditioner Repair Services
Air conditioner is one of the essential home appliances – especially at the summertime, when it gets extremely hot. And as any electronic unit it requires scheduled maintenance and sometimes repair – in case of freon leakage, breakage of the compressor or fan motor. If you have noticed that your AC has a leak, doesn't get cold enough or stopped working at all, contact us. Home Tech Repair specialists have huge experience in working with air conditioners of different types – Split AC, Cassette AC or Cube AC.
Request A Free Estimate
Send us an email. We are always happy to help you.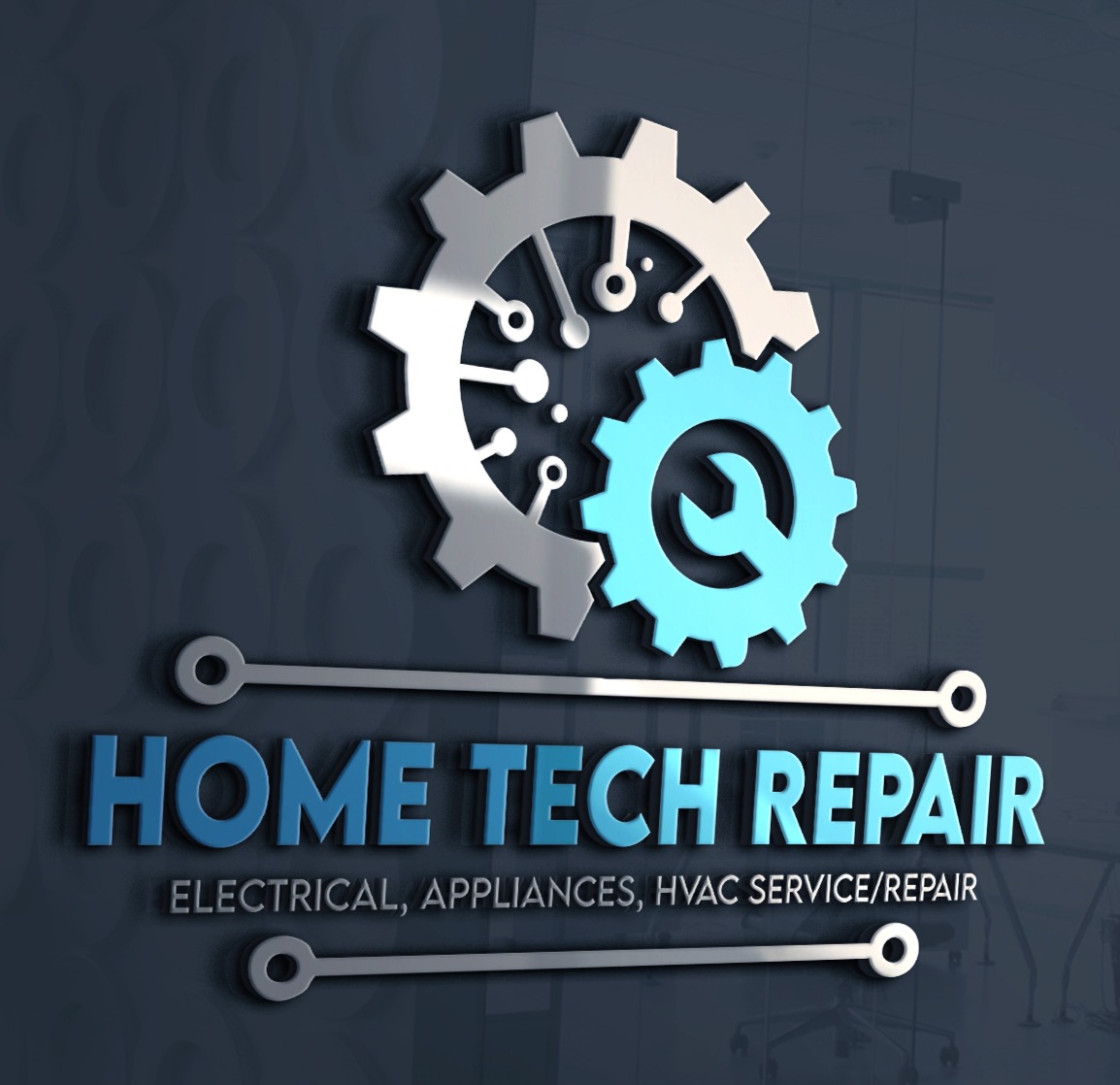 Copyright © 2021 All Rights Reserved.