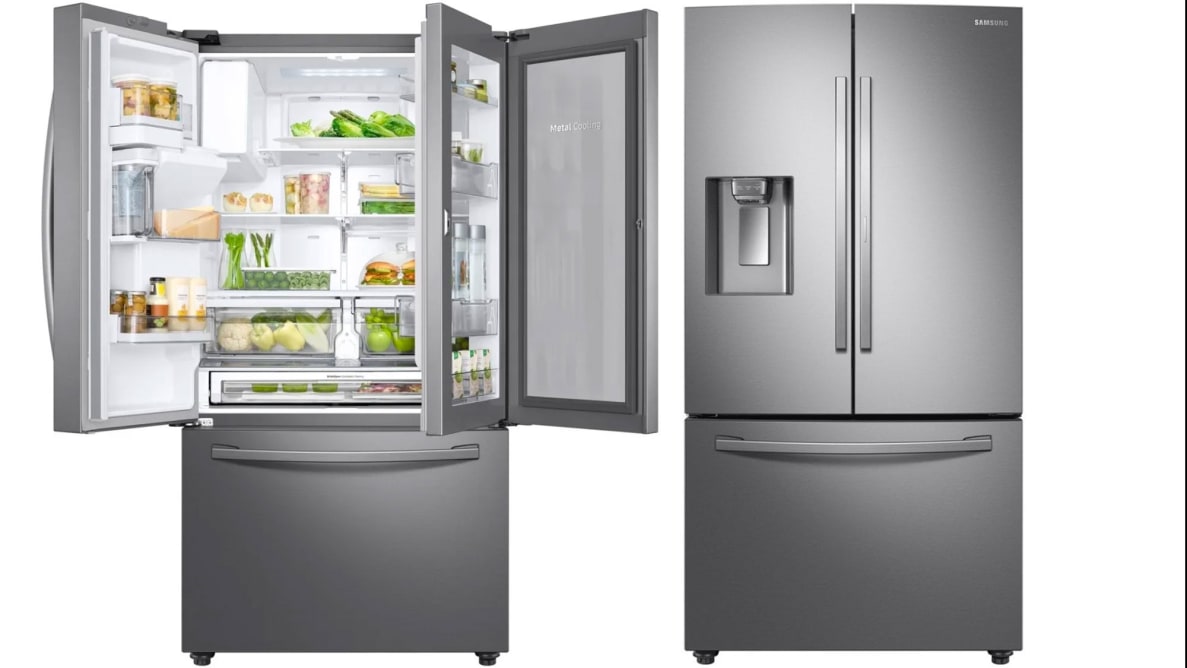 One of the most important appliances in each household is a refrigerator. Any problem with it can cause numerous troubles for the whole family or office team – especially during summer days. Once you've noticed any disorder with your refrigerator, you should immediately contact the service center.
Strange sounds, more or less noise than usual, shaking, weak or extremely strong cold – all these are the signs of possible problem: it can be damaged electronics, freon leakage, compressor's failure and many more.
Avoid possible problems and contact us – certified technician from Home Tech Repair will come to your place to make a diagnostic and fix the problem. Each of our experts have huge experience at the segment of major and premium appliance. We are able to fix the following types of refrigerators: side-by-side, top or bottom freezer, French door refrigerators, compact or built-in ones. We also work with wine cooler refrigerators and commercial models.
Request A Free Estimate
Send us an email. We are always happy to help you.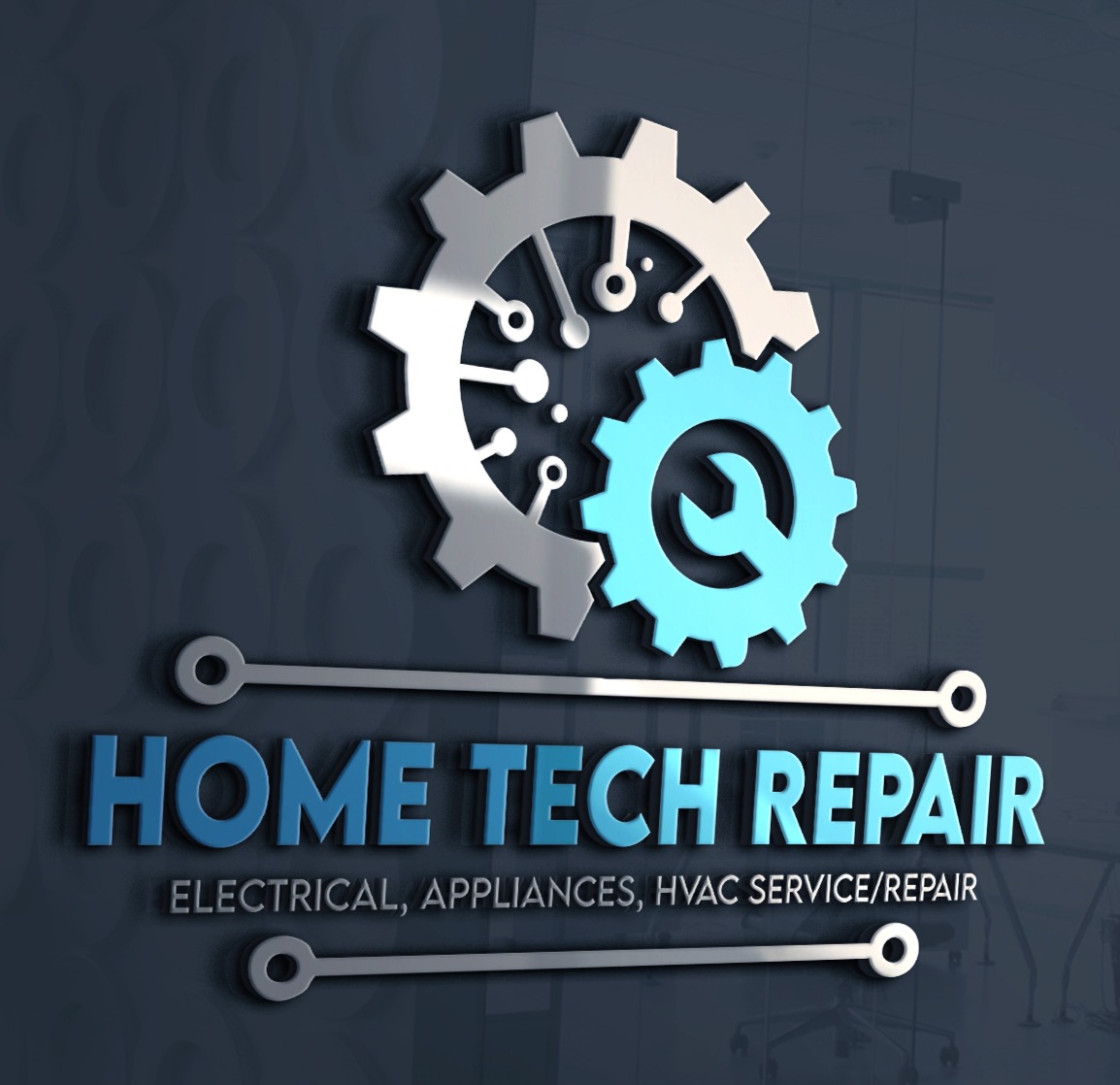 Copyright © 2021 All Rights Reserved.