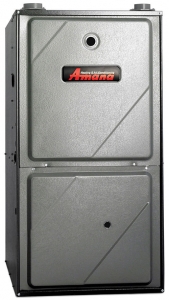 Any problem with a furnace can have bad consequences for your health and house conditions. Once you've noticed any malfunction at your furnace's daily performance (for example, it doesn't turn on, doesn't fire or doesn't stay on), we advise to contact Home Tech Repair immediately to prevent all the possible impact. Our certified technicians will find a problem and offer the best solution to bring your furnace to the top condition.
Request A Free Estimate
Send us an email. We are always happy to help you.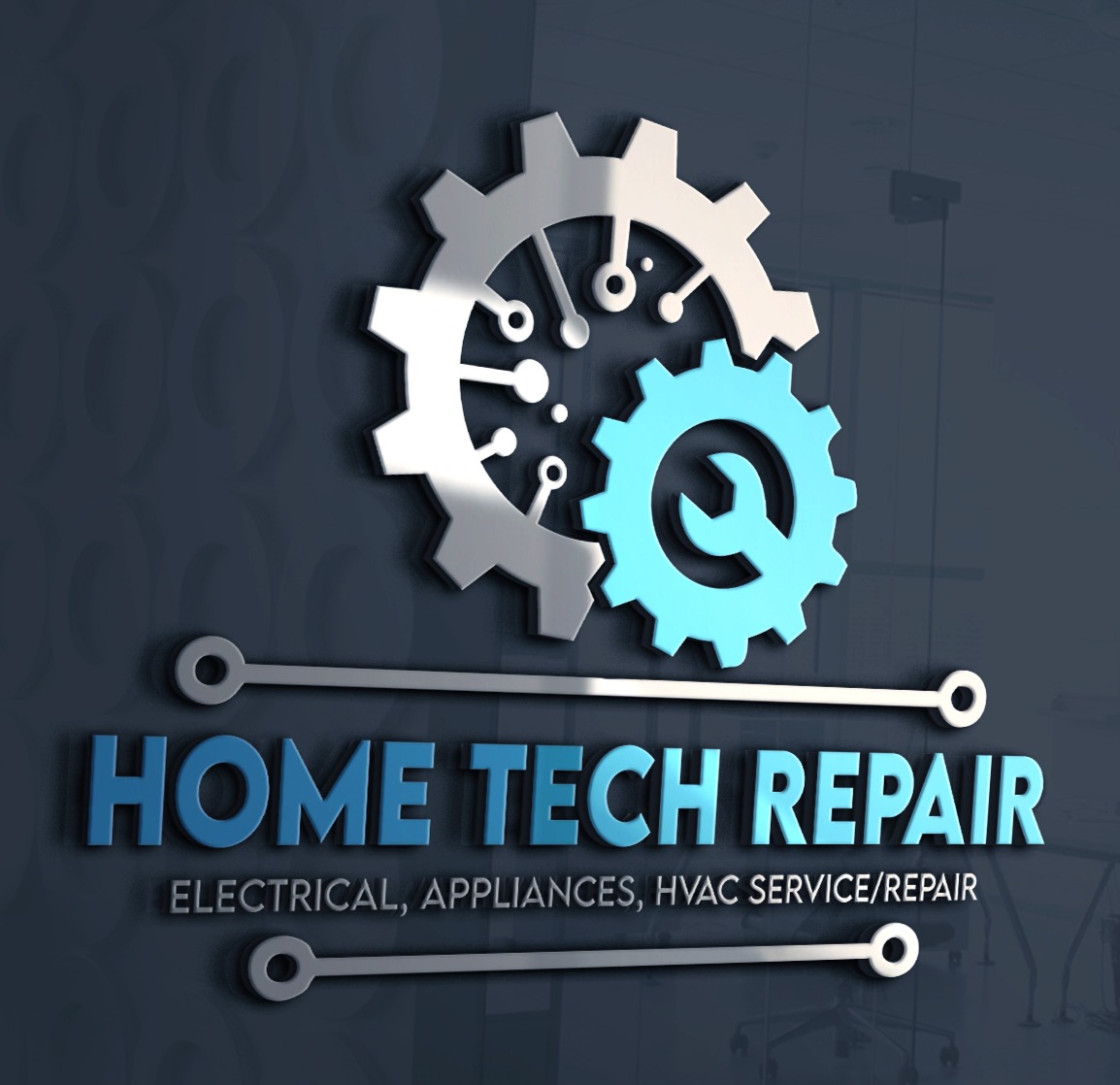 Copyright © 2021 All Rights Reserved.